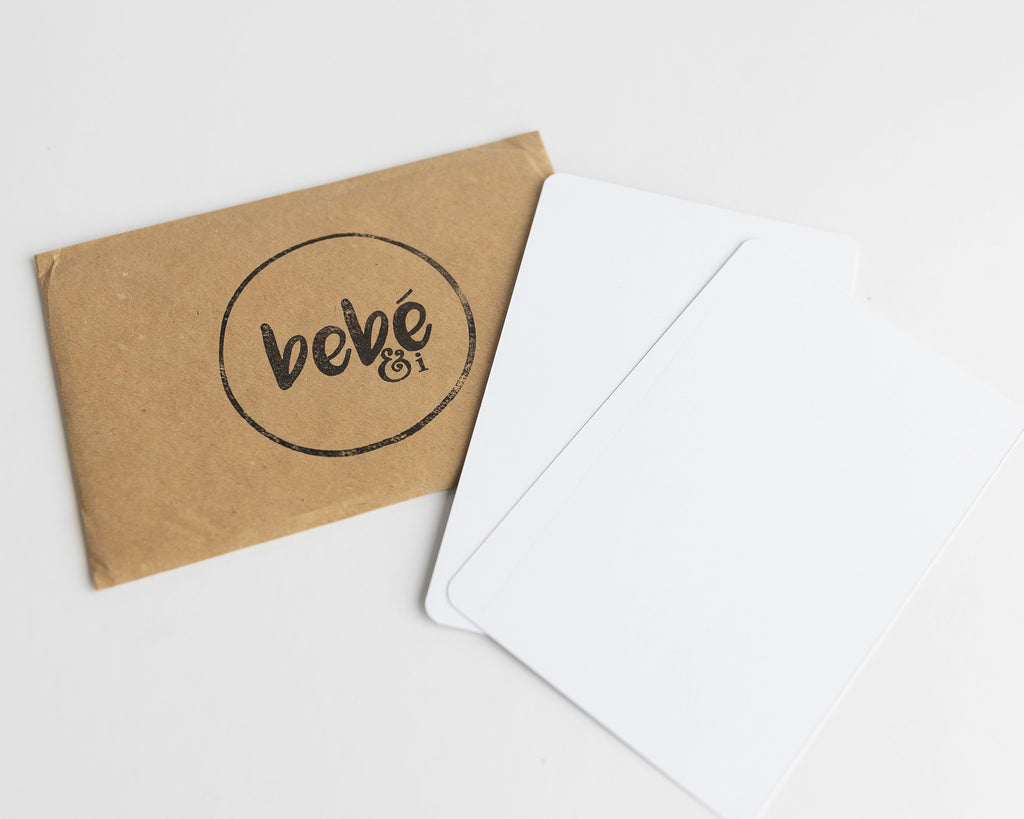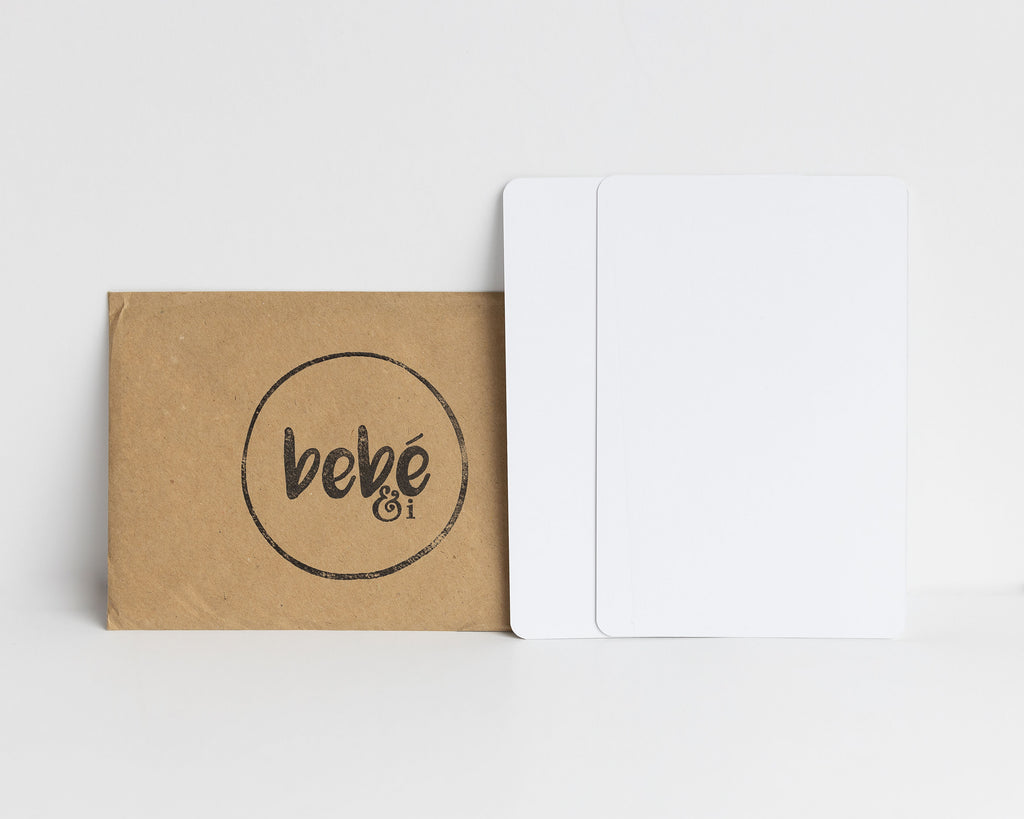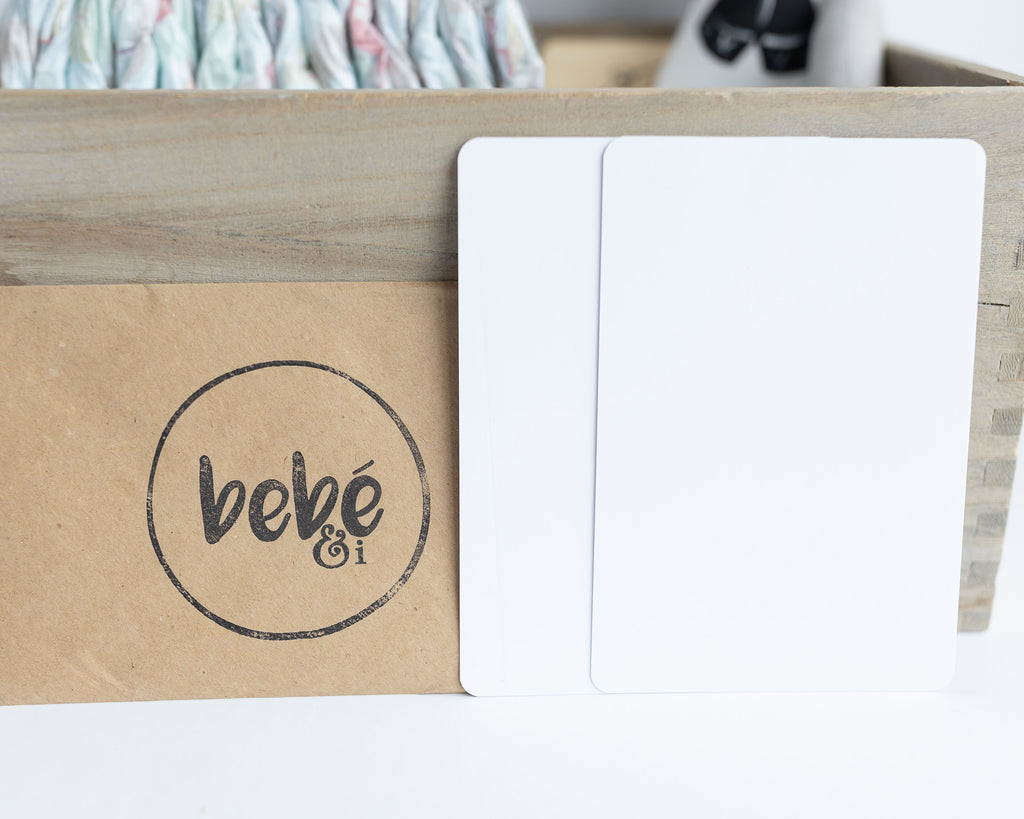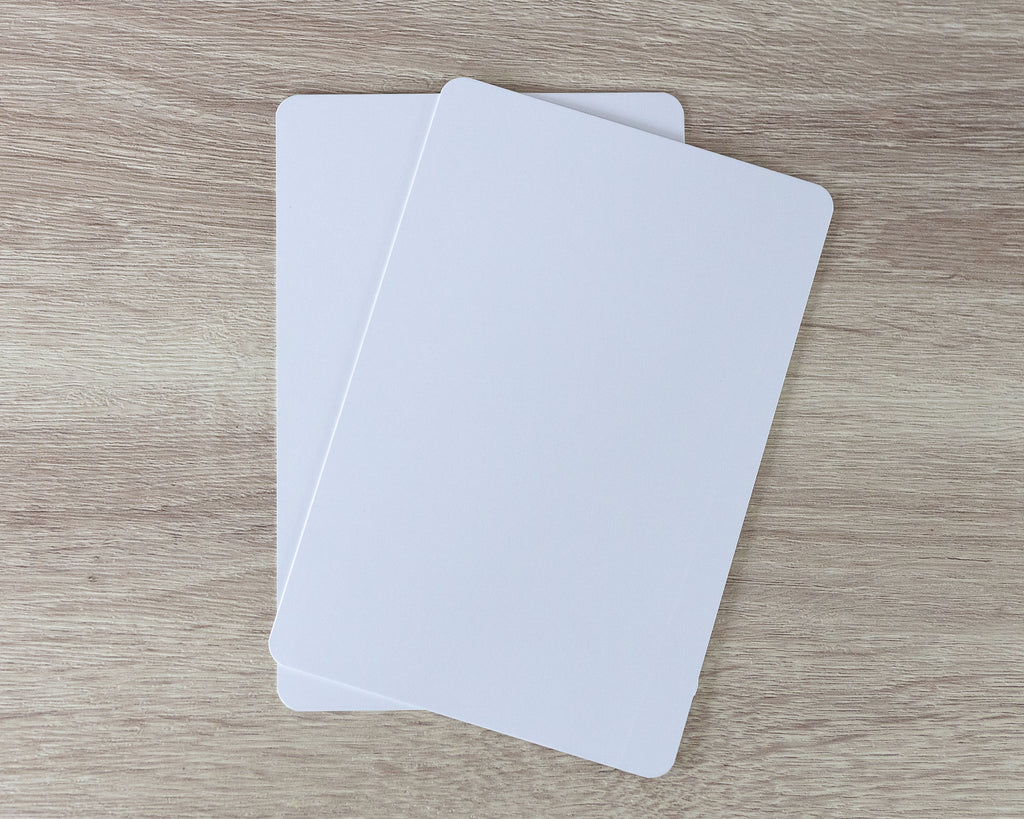 $9.00
$0.00
Or 6 payments from $1.50
What's this?
Messy Play Cards
Turn your Photobook in to a story of art. The cards have been designed for creative play. Each pack includes seven blank 6x4" rounded edge 350gsm cards.
Let your Picasa proudly show off their artwork by sliding their creations into the Photobook pockets.
Exploration is one of the fundamental ways that young children learn, let your child's imagination run wild.
Equipment ideas for interesting patterns include:
Stamps
Brushes with different strength bristles
Cardboard scrapers – flat or with patterns cut into the bottom
Natural materials:
Leaves
Paint around Twigs and Stones
Flowers
Perfect for discovering paints changing colours, understanding patterns and lines.