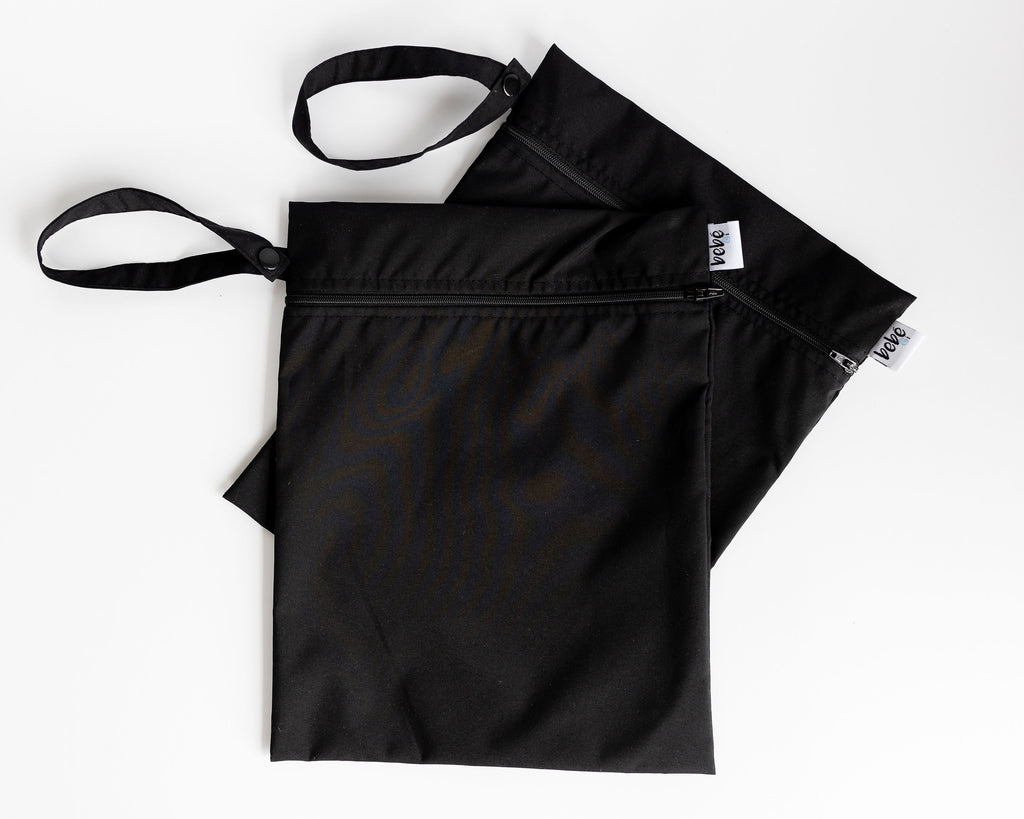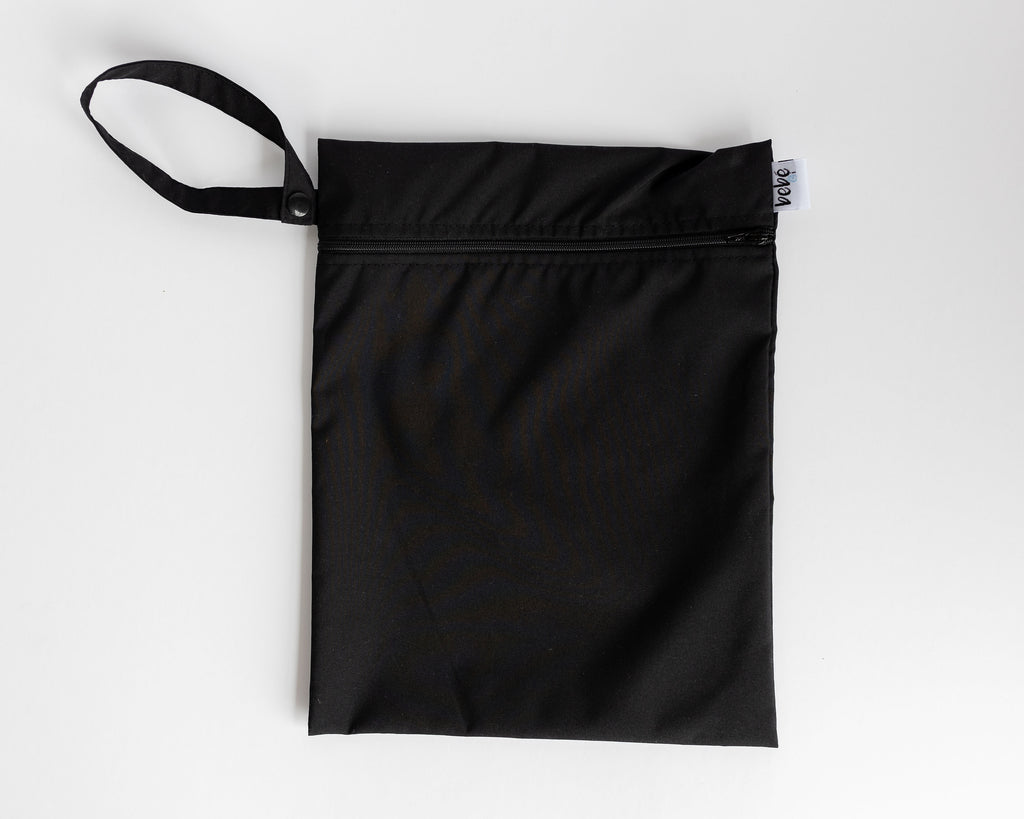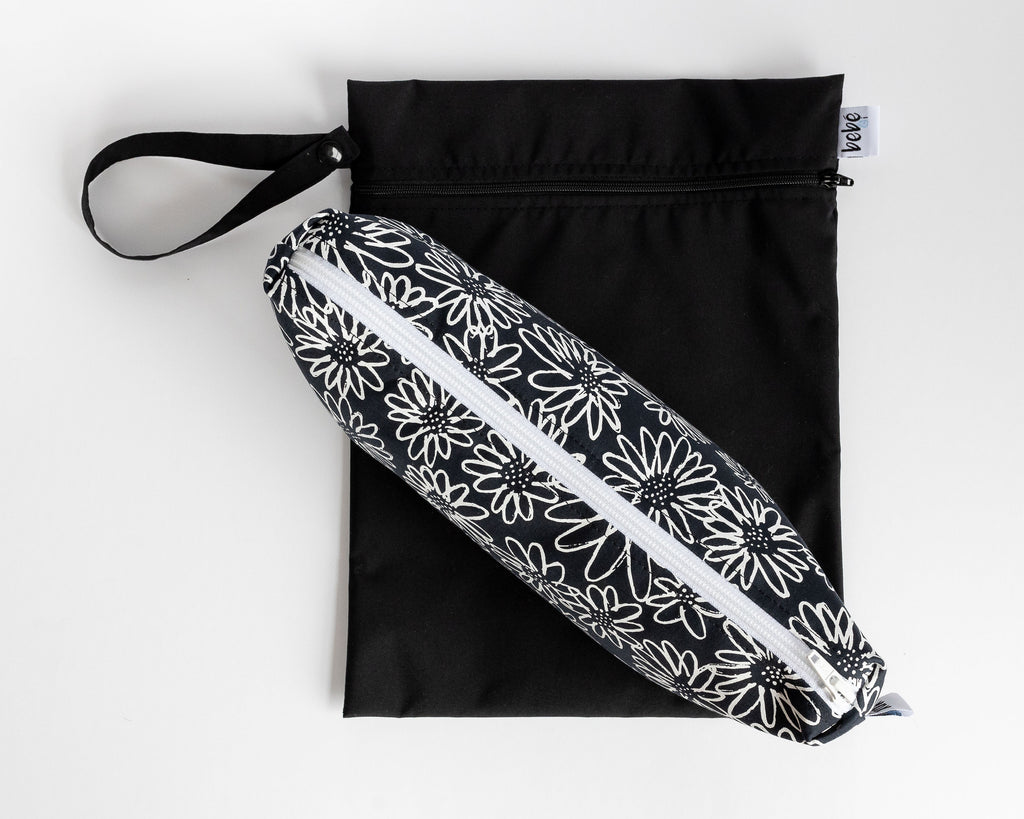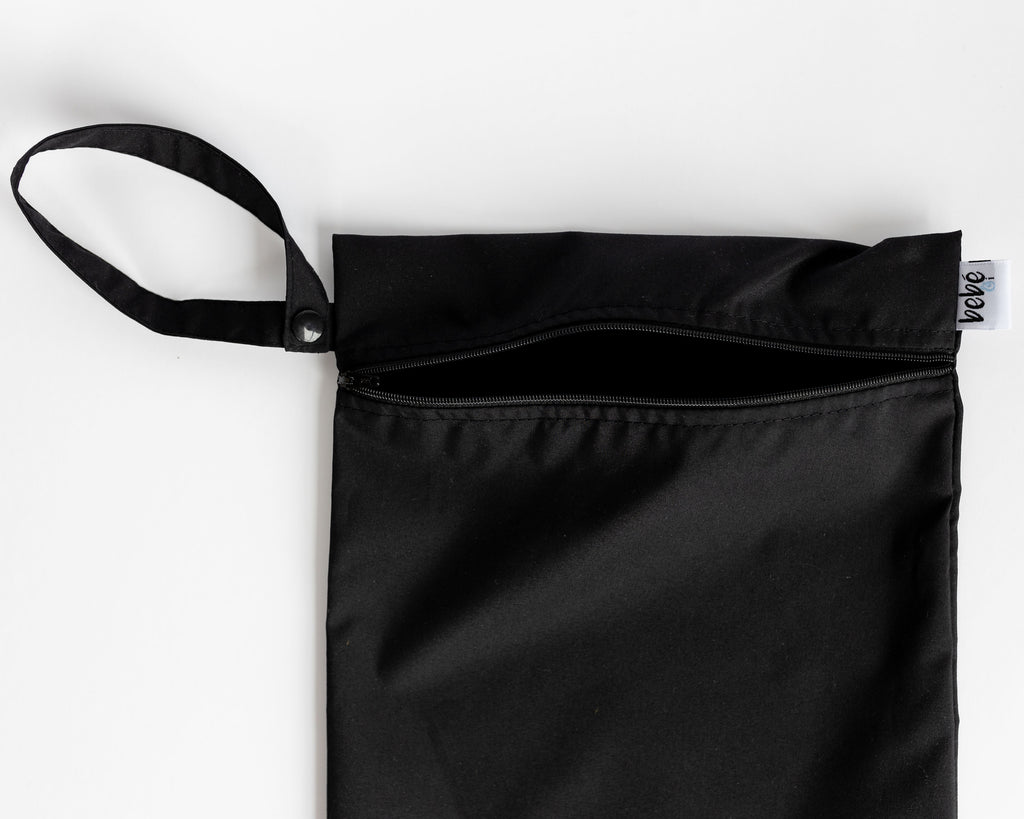 $8.00
$0.00
Or 6 payments from $1.33
What's this?
Wet Bag
Our Wet Bag is the perfect addition to our Carry All Purse or used alone.  
The Wet Bag is reusable, waterproof and designed to last the distance. 
Completed with a dome strap, ideal for attaching to children's bags or the Stroller.
Buy One for $12.00 or Two for $22.00
Approximate measurements are 24cm wide x 31.5cm length. Made out of Waterproof Polyester. 
We pride ourselves on creating products that are practical for everyday families. 
All of our Wet Bags are uniquely made so each bag may vary slightly.